Bongiorno, Montiglio, Mitchell & Palmieri, PLLC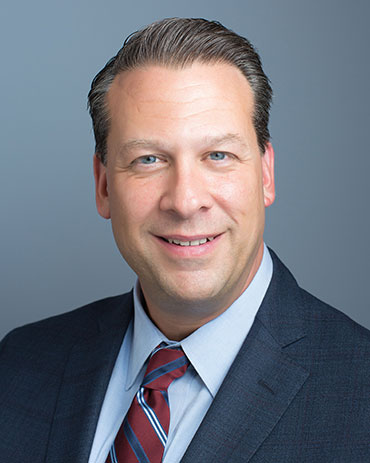 Neil J. Palmieri
Partner
Address:

200 Old Country Road, Suite 680
Mineola, New York 11501
Email:
Neil.Palmieri@bmmplaw.com
Phones:
Direct: (516) 620-0687
Mobile: (516) 972-0808
Practice Areas:
Automobile Liability
Trucking / Commercial Transportation
Construction Defect Labor Law / Construction Site Accidents
Dealership Liability Nursing Home / Healthcare Litigation
Commercial / Residential Premises Liability
Strict Products Liability
Complex Civil Litigation

Bar Admissions:
State of New York
U.S. District Court Eastern District of NY
U.S. District Court Southern District of NY
U.S. District Court Northern District of NY
Legal Assistant:
Rhonda Herbert
Direct:  (516) 547-9314
Email: rhonda.herbert@bmmplaw.com
Bio:
Neil Palmieri is an experienced attorney, having litigated cases from inception through trial for nearly 20 years. Prior to co-founding Bongiorno, Montiglio, Mitchell & Palmieri, PLLC, Mr. Palmieri was a partner at a prominent civil litigation / insurance defense firm. Throughout his career, Neil has zealously represented his clients. He is guided by the principle that every case requires absolute dedication and exhaustive preparation. He is also governed by the concept that early and comprehensive investigation yields the most favorable outcomes. Because of Mr. Palmieri's commitment to his clients' representation, he has developed a dedicated client base and active litigation practice. He represents clients in matters involving premises liability, automobile and trucking litigation, labor law / construction site matters, strict products liability, nursing home litigation and complex civil litigation.
Memberships:
American Bar Association
New York State Bar Association
Notable Results:
Demetro v. Dormitory Authority, et al.
Supreme Court, Bronx County
Defense Verdict, May 2018
Volcy v. Mercedes Benz of Rockville Centre
Supreme Court, Nassau County
Successful Summary Judgment 2019